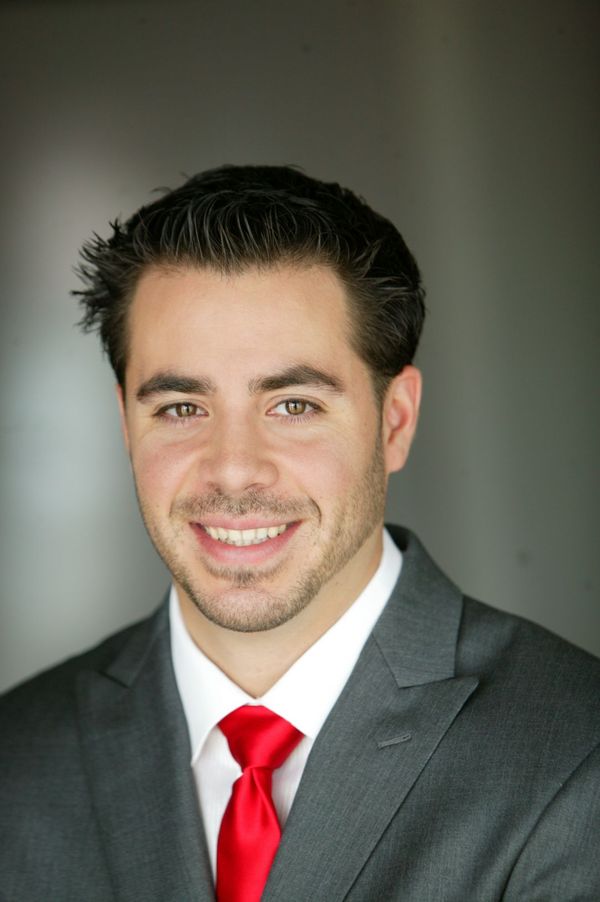 Henry Valles
Henry was born and raised in Miami, FL. After attending Florida International University for two years, he transferred to Austin in 2006 to finish his education at St. Edwards University where he received his BBA degree in Finance. His original plan was to complete his education and return home but ended up loving Austin so much he decided to stay. He can't believe how much this city has changed in such a short period of time but would not consider anywhere else home.
Henry Valles joined Realty Austin in January 2012 after a successful career in property management and insurance, but always had a passion for real estate and became a licensed realtor in 2010.
Henry is also a member of the National Association of Realtors (NAR), the Texas Association of Realtors (TAR), the Austin Board of Realtors (ABOR) and is a Certified Negotiations Expert (CNE).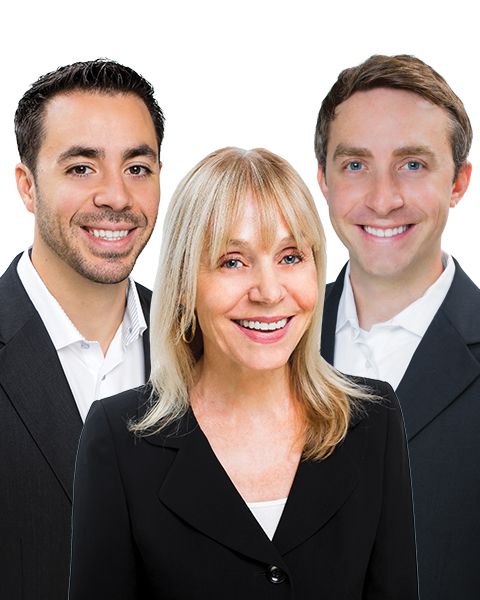 The Ditlow Team
With over 30 years experience Barbara teamed with her son Matthew to form the Ditlow Team in 2006, joining Realty Austin in October of 2010. Henry Valles was a welcome addition in January 2012. Their business expertise and generational perspectives have been a formula for their continuing success. Together they have closed over 200 transactions in the past 4 years.
Knowledge of diversity in divisions such as HOA, Customer Service, Condo Conversion Management, Conventional Renovations, Lease-ups, Business Development and Real Estate Sales and Consulting.
$30+Million in career sales volume
Average 40+ transactions per year